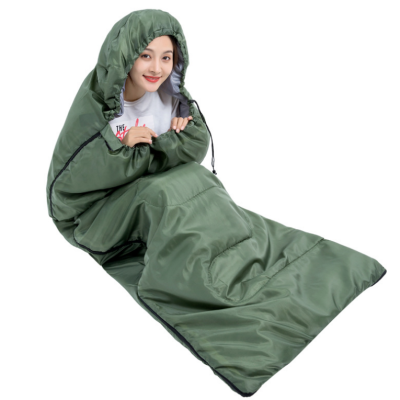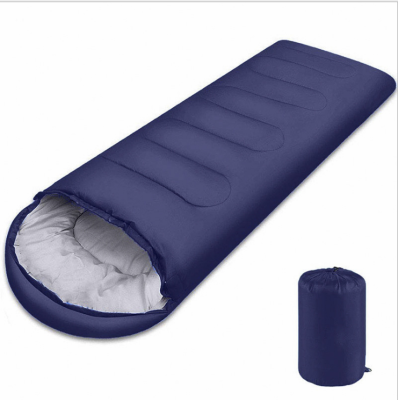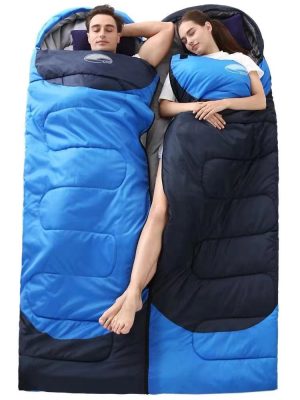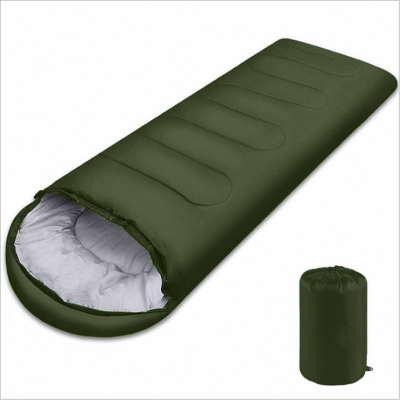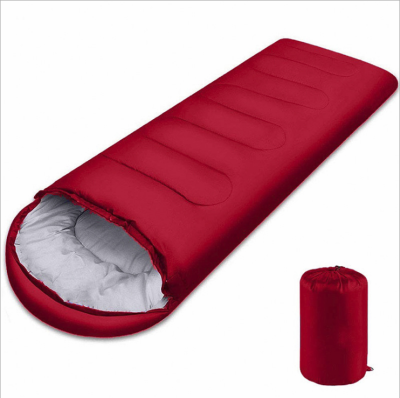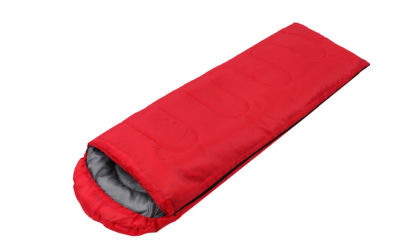 | | |
| --- | --- |
| Product Name | Sleeping Bag |
| Application | Outdoor |
| Size | 198*88cm |
| Material | Nylon/Terylene |
| Weight | 920g |
| MOQ | 7 |
| Filling | Hollow Fiber |
| Comfortable temperature scale | -5 ℃ ~ 25 ℃ |
| Color | As pictured or custom |
| OEM/ODM | Both accepted |
The biggest advantage of cotton sleeping bag is cheap, even if slightly damp will keep warm, the disadvantage is heavy and large packaging volume, the same weight under the heat preservation is worse than down sleeping bag. Whether it's a quilt or a sleeping bag, the choice of materials varies from person to person. Temperature scale is a reference value for buying a sleeping bag. When choosing a sleeping bag, the first thing to think about is the temperature of the area you are going to. The sleeping bag is marked with comfort. One is to mark the comfortable low temperature, for example, the comfortable low temperature -5°C, that is, the camping site temperature should not be lower than -5°C, lower you will feel cold, uncomfortable. Another label is a range, starting at 10°C and going to 0°C and going to -15°C, where 0°C is the most comfortable temperature for a sleeping bag. In addition, the limit of temperature and weak people do not recommend the temperature standard as the purchase standard, according to their own situation to choose their own sleeping bag. If you are driving yourself, the choice is wide, you can choose a slightly larger size, more comfortable to sleep, if you are using in cold areas or winter, the recommendation is to choose a down sleeping bag.
The cotton in the sleeping bag is not pure cotton, pure cotton is not suitable for sleeping bags, pure cotton is heavy, soft degree is not good. Cotton sleeping bag with cotton is fiber cotton, also called hollow cotton, its advantages are good softness, moisture resistance, even if the wet can keep warm, drying time is short, the disadvantage is that the extrusion volume is relatively large down, not easy to carry, service life is not long down. High temperature limit: When we sleep, we feel hot and may sweat a lot
Comfort scale: When we sleep we feel just right warm, the most comfortable temperature