A sleeping bag is an insulating cover for a person, essentially a lightweight quilt that can be closed with a zipper or similar device to form a tube, and functions as a lightweight, portable bedding in situations where a person sleeps outdoors (for example, when camping). , hiking, mountain climbing or climbing). We can customize a variety of different types of sleeping bags for you,herr itroduce 2 kinds of sleeping bag:
Mummy
Envelop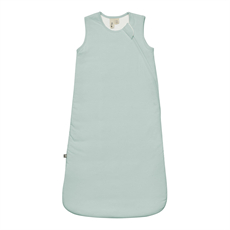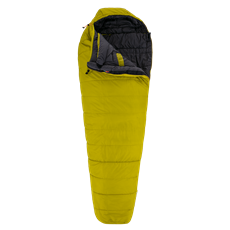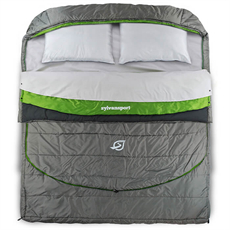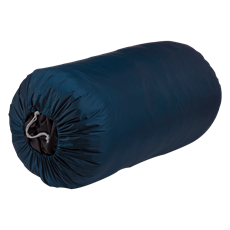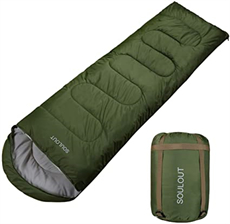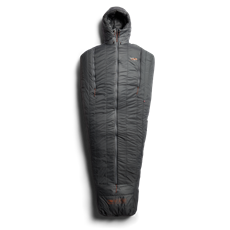 Mummy introduce.
Mummy sleeping bag, also known as mummy sleeping bag. It is understood that this sleeping bag is currently the best sleeping bag in the world with the best thermal insulation effect. In recent years, the mummy style has gradually become the darling of "ALICE". This sleeping bag is called mummy because its shape fits the body shape of the human body. This sleeping bag is wider at the shoulders and then gradually tightens down until the feet are narrowed. Moreover, this sleeping bag has a head pocket on the shoulder. After the head pocket is tightened, it can also effectively block cold wind and cold air, thereby, to a large extent, ensuring the warmth inside the sleeping bag.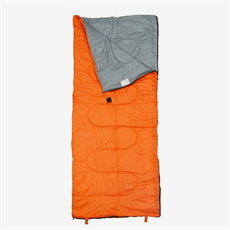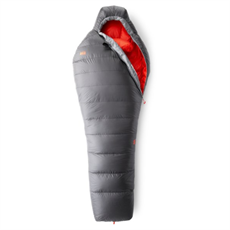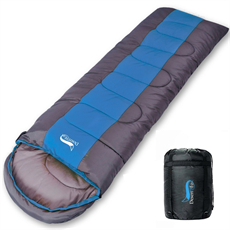 Envelop introduce.
The envelope type is a more traditional and commonly used sleeping bag structure. As the name suggests, envelope sleeping bags are very similar in shape to the envelopes we use in our daily lives. Only, its flap is on the short side of the envelope. Also, the folded seal on the envelope has been changed to a drawstring seal. Because the width of the shoulders and feet of the envelope sleeping bag is the same, it is generally rectangular, so it is also called a rectangular sleeping bag, or a square sleeping bag. Compared with mummy-style sleeping bags, this sleeping bag has a more free and loose space for movement. Therefore, it is also more comfortable to sleep.