Ningbo Kne Sleep Bag Co., Ltd. is a sleeping bag manufacturer specializing in the production of various travel bags, tents, sleeping bags, beach mats, camping sleeping bags, adult sleeping bags and other travel supplies. Products are mainly sold to Italy, Japan, Britain, Germany and other countries and regions.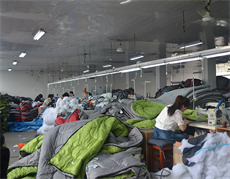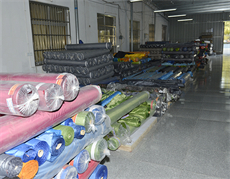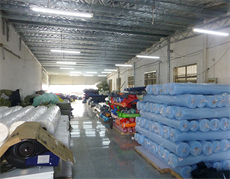 Over the years, the company has adhered to the guideline of "market-oriented, scale development as the main body, and economic benefits as the center", adhered to the quality policy of "high quality and efficiency, abiding by contracts, and customer satisfaction", paying close attention to product quality and strengthening quality. management, actively explore the market, realize diversification, adopt new technologies, new equipment, and new processes for technological transformation, and strive to promote the company to develop towards high-tech, multi-variety, large-scale and export-oriented, so that the company has always been high-quality, high-grade, and reputation.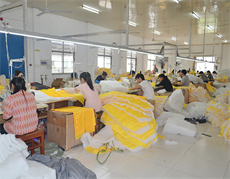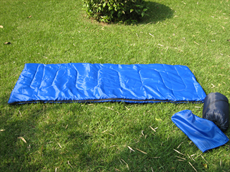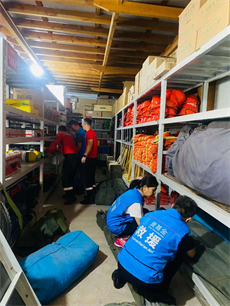 High standards, high service requirements, and high speed of development. In the future, our company will continue to produce high-quality products with a new look, full of enthusiasm, and practical management style, and wholeheartedly provide our customers with high-quality supporting services.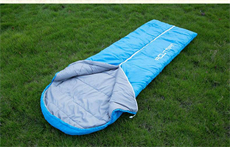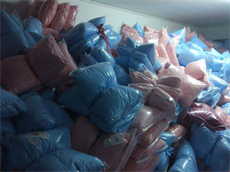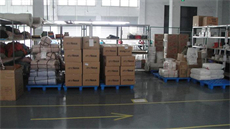 RFQ:
1. How old can the sleeping bag be used for the baby?
How old can a sleeping bag be used? Generally, there is no clear definition. The market is useful to three years old, and it is also useful to six or seven years old. The specific specifications can be adjusted according to the growth of the baby.
2. What thickness of sleeping bags should be selected for different temperatures?
Now many sleeping bags on the market will indicate the applicable temperature on the product label. When choosing a sleeping bag, mothers can choose a suitable sleeping bag according to their own room temperature.