Whether you're sleeping on a hammock, a plane, a beach, in a car, RV, or under a tent, our travel pillow will give you a great night's sleep wherever you lay your head. Also a great alternative as an airplane pillow for sleeping and traveling. Here introduce:
The feature of the camping pillow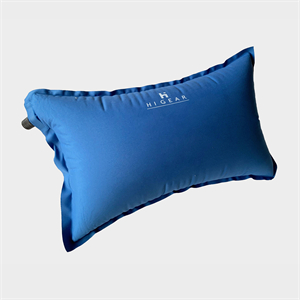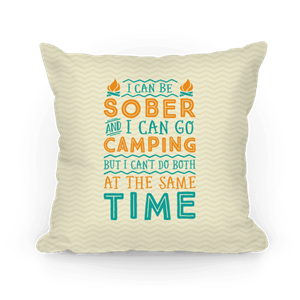 The feature of the camping pillow introduce.
Comfortable: Made with cushioned memory foam wrapped in a soft, micro-suede cover, our backpacking pillow gives you a truly supportive rest that your head and neck will thank you for! Need a bit of a boost? Our compressible pillow can double as a seat cushion;Easy clean: designed for hassle-free cleaning, our camp pillow is machine washable and dryer friendly thanks to its removable pillow cover. You can even throw the whole pillow in the washer with the pillow case cover on cool temp gentle cycle and low temp dryer for about 5 to 10 minutes.