A sleeping bag is a bag for sleeping. Most sleeping bags on the market are marked with comfort temperature and extreme temperature. The comfort temperature is a series of temperatures that the user sleeps throughout the night, with maximum and minimum temperatures. The maximum comfortable temperature refers to the heat that feels hot in the sleeping bag but not a lot of sweat. It is generally defined as the sleeping bag zipper is open, the arms are placed outside, the sleeping bag head is not tightened, etc. Here introduce:
The size of the sleeping bag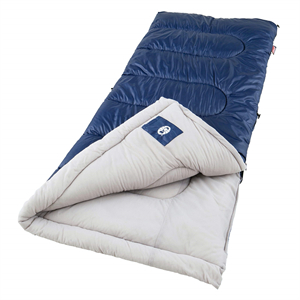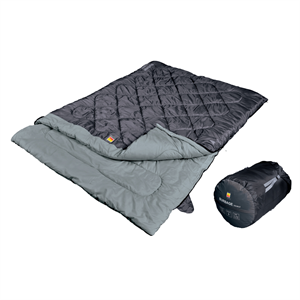 The size of the sleeping bag introduce.
The general size of the sleeping bag is 225*80CM. It is suitable for high temperature seasons such as summer or early autumn. Because its shoulder and bottom shape can not effectively prevent the loss of body heat. But it also has a great advantage that it has free space for movement, which is suitable for friends who are not very stable in sleep.