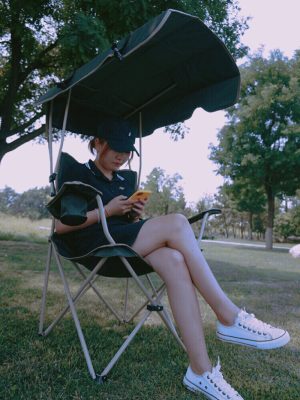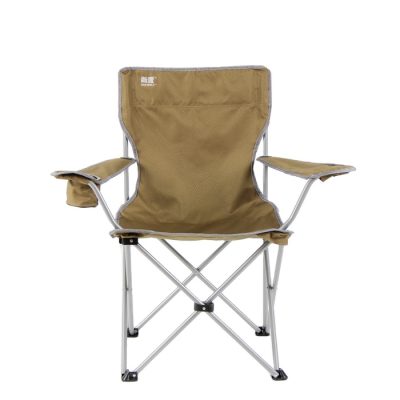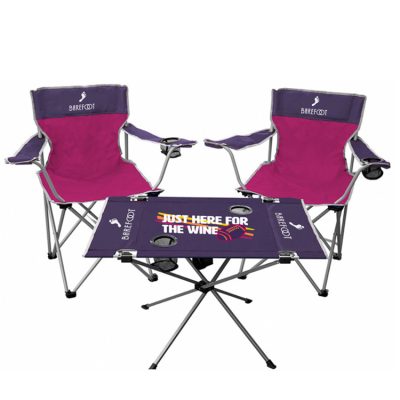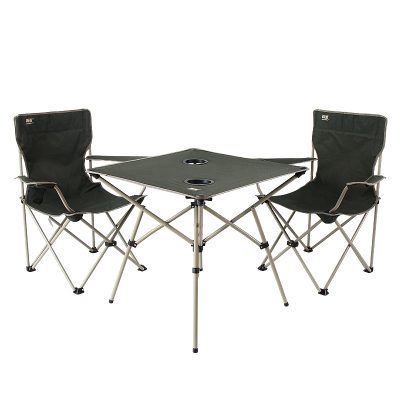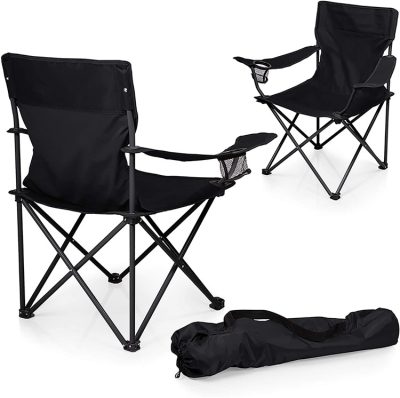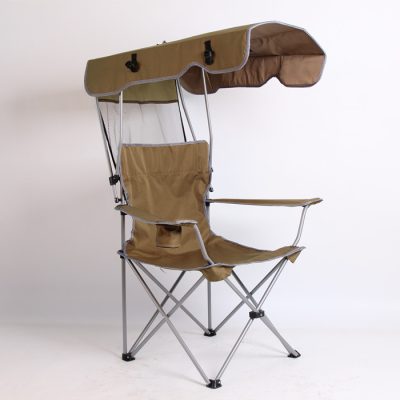 | | |
| --- | --- |
| Product Name | Folding Chair |
| Type | Beach chair,camping chair,outdoor chair,folding chair,fishing chair,relaxing chair,picnic chair,folding camping chair,outdoor folding chair,camping folding chair,lightweight fold chair |
| Color | Black,Army Green or Custom Color |
| Use | Outdoor,Outdoor Recreation,Outdoor Leisure,Outdoor Leisure Supplies |
| Packing | Carton,Pallet |
| MOQ | 5 pcs |
| Weight | 1420g |
| Size | 120X40X28CM |
| Application | Outdoor Furniture,Outdoor Sunshade Awning Chairs,Fishing Chairs,lightweight fold chair |
| Color&Logo | Customized,OEM,ODM one-stop service |
Folding chairs are the most important equipment in camping activities besides bedding. When camping, we spend most of the time sitting. Compared to sitting on the wet grass, a comfortable and portable camping chair will greatly increase our happiness outdoors, whether it is emptying, chatting, cooking, lighting a fire , a chair makes outdoor life instantly comfortable. The storage shape is mainly divided into "column" and "plate", and the column chair is more convenient to store. When the bill is collected, you can get on the car last, and it is ok to put it horizontally in the gap of the carriage. But for plate-like things, we usually have to get on the car first, we must reserve its place first, and then push other things on it, otherwise if your car is full of things first, it is usually difficult for plate-like or sheet-like things It's packed into the car again. So I would suggest that you first choose a chair with a storage shape of "column" (try not to choose a "plate"). Then consider the storage size of the chair, not too long.
The moon chair should be the most comfortable chair to sit outdoors. Its biggest feature is its egg-shaped, arc-shaped seat surface, ergonomic design experience, comfortable and wrapping. . Both the back and the seat surface of the Moon Chair are sloping, suitable for reclining back. A typical folding chair may be similar in shape to a chair at home. Most of the chairs are flat and have high stability, making them suitable for dining. The seat surface is wider and flatter, and the limbs are more relaxed when sitting up, and there is no feeling of pinching the thighs. The sitting feeling is relatively stiff, and the flat seat surface makes us very comfortable whether we are leaning forward for dining or lying back.