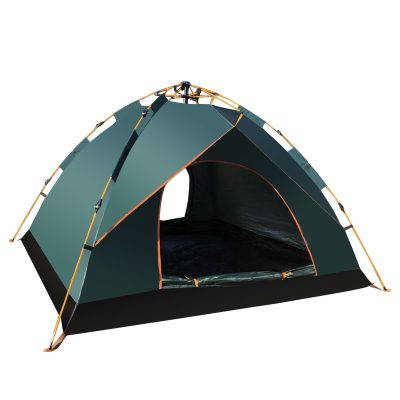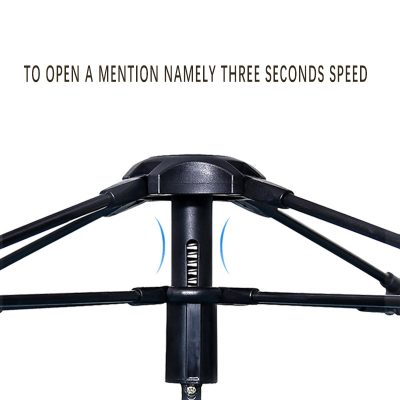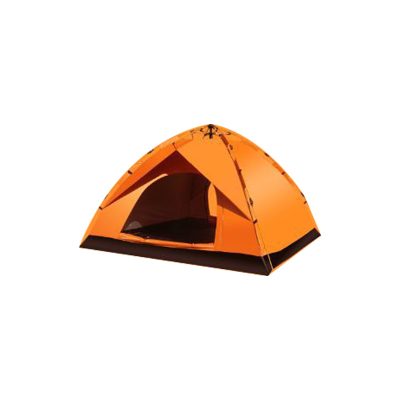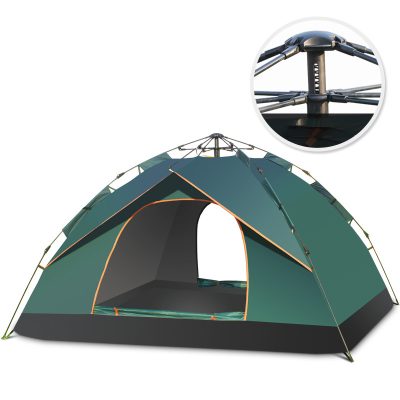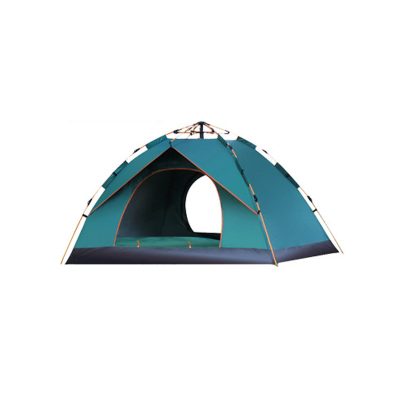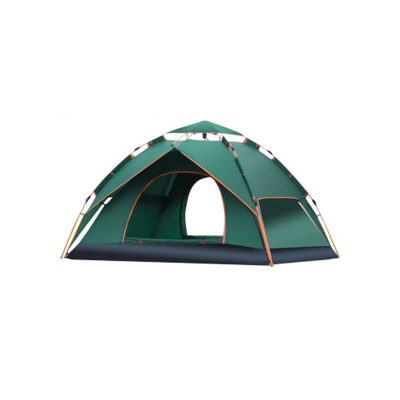 | | |
| --- | --- |
| Product Name | Camping Tent |
| Pole |  Fiberglass |
| Fabric | 170Tpolyester / Oxford |
| Note | Customized can be accepted |
| Payment | L/C ; T/T |
| Usage | Outdoor Entertainment |
| Size | 410cm*240cm*150cm |
| Weight | 5.2KG |
| MOQ | 5 pcs |
| Delivery | 20-25 days after your comfirmation |
Camping tents are popular outdoor tents, camping has become a leisure and fashionable activity, more and more popular and sought after by young people. In summer, setting up a tent on the beach or in the mountains, blowing the sea breeze, chatting with friends, having a barbecue together, and having a good time with wine, is also a kind of happiness and romance. Structurally, camping tents are mainly triangular (also known as herringbone), dome (also known as yurt) and house (also known as family). In terms of structure, it is divided into single-layer structure, double-layer structure and composite structure, and in terms of space size, it is divided into two-person, three-person and multi-person types. Triangular camping tents are mostly double-layer structures, which are more complicated to support, and have better wind resistance, heat preservation, and rain resistance, and are suitable for mountaineering and adventure. The dome-shaped camping tent is easy to set up, easy to carry, light in weight, and suitable for general leisure travel.
It has the characteristics of high resistance, strong shear and diversion wind, no rainwater storage, small size after folding, convenient and easy to carry, etc. And it has the characteristics of high strength, good stability, small volume after folding, and convenient transportation and carrying. We usually don't carry the tent too far or take it by car directly, so self-weight is not the primary factor. On the contrary, the dome tent has a large space and the advantage of double doors is very suitable for families and children to play; therefore, the dome tent is more recommended, or you can choose Fully automatic folding tent or hand throw tent. We carry our own tents, so the pyramid tent with light weight is the first choice, and the use of trekking poles is also more abundant. The fish ridge tent has good wind resistance and is suitable for hiking and camping in the valley or the sea.