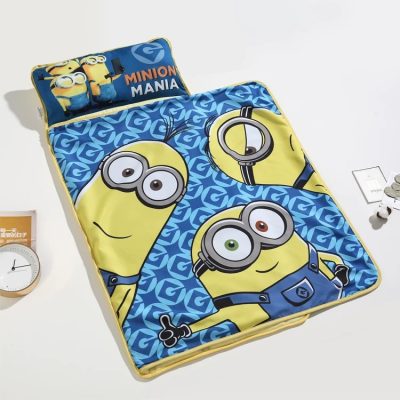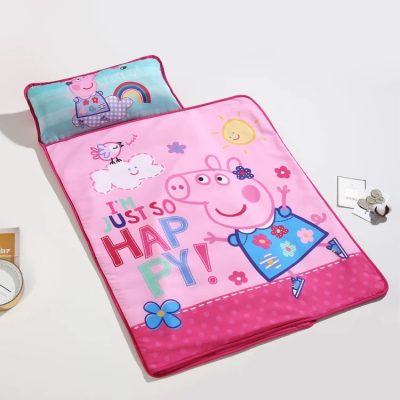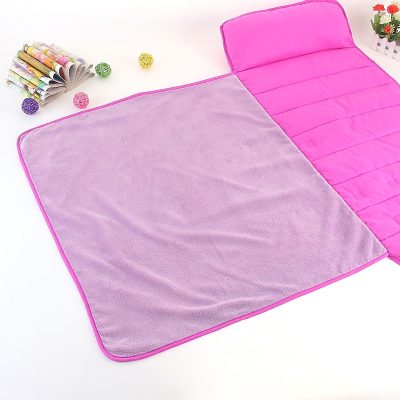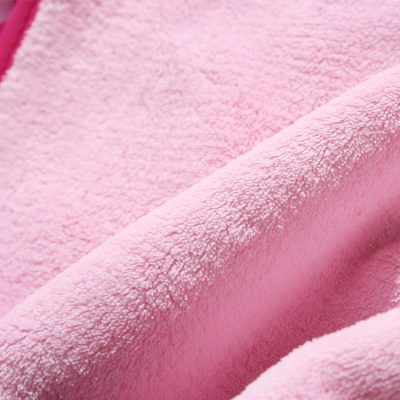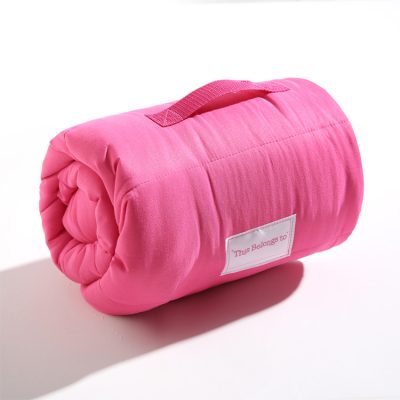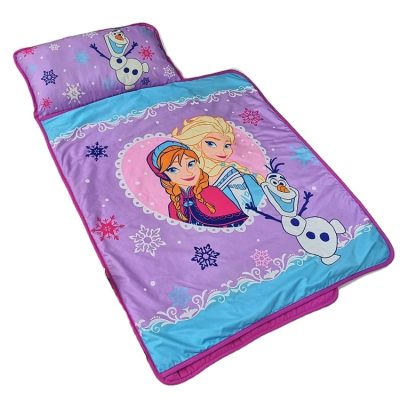 | | |
| --- | --- |
| Product Name | Children Sleeping Bag |
| Gender | Unisex |
| Age Range | 0-6 |
| MOQ | 3 |
| Fabric Type | Flannel |
| Size | 140*60cm |
| Produc weight | 780 g |
| Pattern Type | Cartoon |
| Material | Terylene + Cotton/Polyester |
| Whether the folding | Collapsible |
| Bags Hardness | soft |
Children sleeping bag style can be divided into: vest type, envelope type, clothing type, horn stereo. Easy baby most of his time is spent in morpheus, especially just was born two years ago, kids basically no control consciousness, if use the bedding, fixity, one not careful children were easy for playing, move, roll over, and so on and so forth are covered, bedding create a risk of suffocation, increases the probability of sudden infant death syndrome. Sleeping bags, by contrast, are much safer and essential for young children. Rectangular like an envelope, equivalent to a small quilt folded in half, bottom, side zipper. Most are designed to be rolled up into a quilt, either to be used as a small bag or folded in half and zipped up to make a sleeping bag. The advantages of this style are simple structure, the general use of double-headed zipper, the bottom can be opened, convenient to change diapers. Due to the dual-use of sleeping bag and quilt, the practical function of the product is enhanced. The disadvantage is that the sleeping bag has the same size, which restricts the movement of the baby's legs and affects the baby's sleep, and the baby does not like to use it. If the size is larger, the top size will be too large, and the baby is easy to get into the sleeping bag or slip out of the sleeping bag.
The garment is shaped like a garment, with sleeves and a cap. The advantage of this sleeping bag is that it can be put on the baby like clothes, and there is no need to worry about the activities of the baby when sleeping, which will affect the use of the baby. And most of this can be extended, the length of the sleeping bag can be adjusted with the height of the baby, extending the life of the product. The size of the general difference is not big, for the baby's feet or bound. In addition, due to more accessories, multiple zippers, buttons, etc., it is necessary to prevent rubbing the delicate skin of children or being pulled down by children. When choosing a sleeping bag, in addition to looking at the logo of the sleeping bag, special attention should be paid to the design and technology of some small parts, such as whether the zipper is protected at both ends, to ensure that it will not scratch the baby's skin. Whether the buttons and decorations on the sleeping bag are secure. Whether the inside of the sleeping bag is wired and first-class.