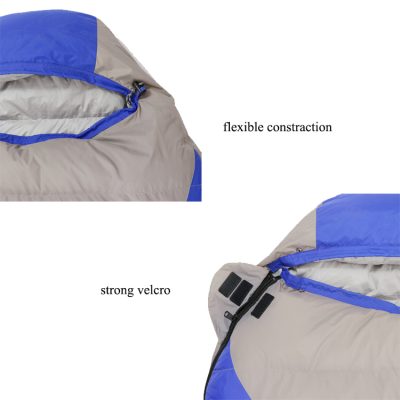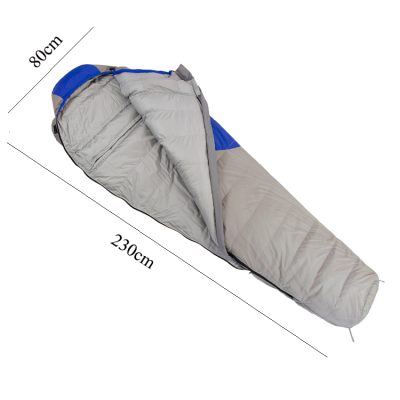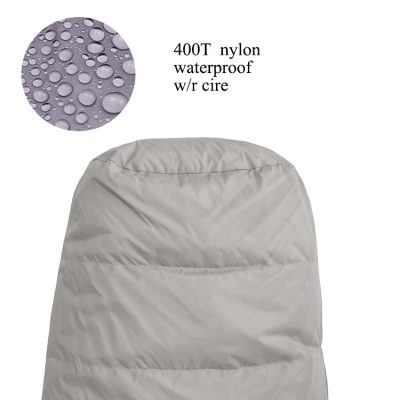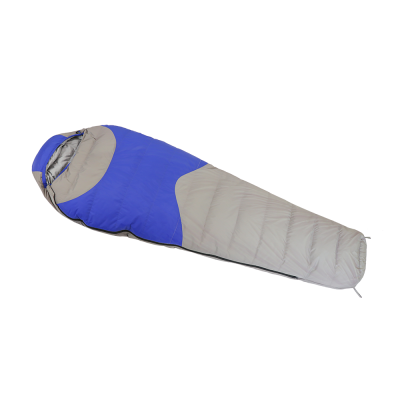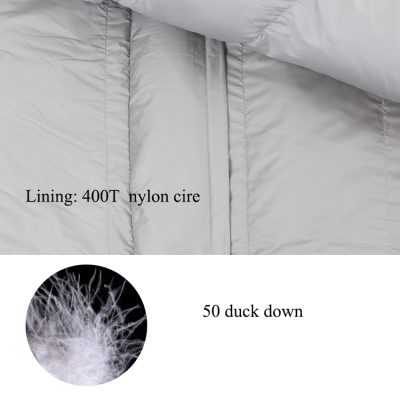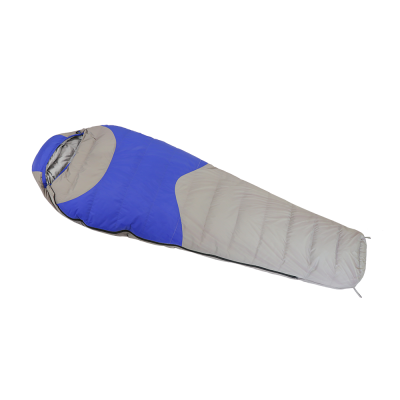 Product Name
Children Sleeping Bag
Fabric Option
100% Cotton Muslin
70% Bamboo + 30% Cotton Muslin
100% Cotton Jersey /Interlock
70% Bamboo + 30% Cotton Interlock
Bamboo with Spandex Jersey
Size
80*230 CM
Weight
1000g
MOQ
6
Printing
Coating printing/Active printing(safety level, Color Fastness>4 grade)
Package Option
OPP bag/PE bag/PVC bag+card/Paper belt/Gift box or custom
Sample Lead Time
1~2 Days for Available Samples, 7-15 Days for Custom Samples
A child sleeping bag is a bag for children to sleep in. It is usually used by parents to prevent children from catching cold by kicking off the covers. Pediatric experts point out that the selection of sleeping bags, but also must pay attention to the age and method. The sleeping bag must be loose and long and wide enough not to hinder the child's physical development. It is best to choose cotton sleeping bag, so that the air permeability is better. Parents should pay attention to the stitching of the sleeping bag. If there is a problem, it may entangle the child's fingers and toes. If there is a stitching, it is not safe for the child's small hands and feet to insert it and get out. Baby sleeping in the sleeping bag is especially safe, do not let the child's head inside the sleeping bag. Once your child is a toddler, you can cover yourself with a quilt, which is much better suited to your baby's growing needs than sleeping in a sleeping bag. The vest position allows the arms to be exposed outside the sleeping bag, The zipper adopts the reverse pull type or the two-way pull head, which is very convenient to change the baby's diaper. The disadvantage is that the lower part of the sleeping bag is relatively small, which restricts the movement of the baby's legs and affects the baby's sleep, and the baby does not like to use it. Additional filling cannot be taken out flexibly, want whole catharsis. The heat retention will decrease after repeated washing.
Horn stereo shape such as horn, sleeve, sleeve removable flexible use, easy to clean, cuff reverse antifreeze design, when the temperature is low, reverse closed cuff, not frozen arm; Two-way zipper that can be opened from the bottom to change diapers; Increase the three-dimensional bottom pendulum, more space, will not bind the feet, bottom pendulum zipper can be sealed can be opened; Detachable inner tank, easy to clean, more humanized design. It is designed according to the sleeping position and turning over habits of children. The horizontal and vertical two directions are widened, and the ergonomic stereo sleeping bag effectively solves the bondage of the traditional sleeping bag and really does the kick prevention function. Winter use: the outside temperature is low, so the product cotton layer thick, tight neckline, good for the body package. Such as clothes, cocoon, envelope and so on.